About Us
Company Profile
Welcome to visit us via www.brilliancecargo.com !
Brilliance Cargo Management Co., Ltd. is an international shipping and logistics company, based in Shanghai. Brilliance Cargo offers the full spectrum of transportation and logistics services including air and ocean freight, especially in ocean de-consolidation service, via our professional team & integrated information management system.
Brilliance Cargo runs a state-of-the-art bonded warehouse with the capacity of 15,000 M2 in Waigaoqiao, Shanghai to provide customers with the professional ocean de-consolidation service. Brilliance Cargo offers customers with the real-time visibility of their shipments & inventory status in the bonded warehouse via Internet.
Pls feel free to contact us via email info@brilliancecargo.com, if you need any additional informations. Thank you!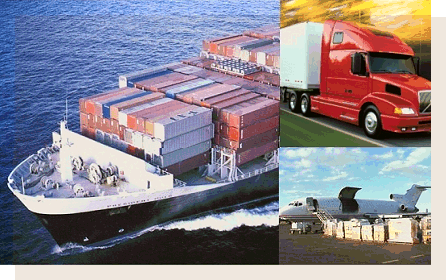 Copyright ©Brilliance Cargo Management Co.,Ltd., All Rights Reserved